Product:
Number spinner set (4)
SKU:
G18090
Price:
R 80.00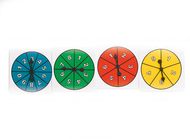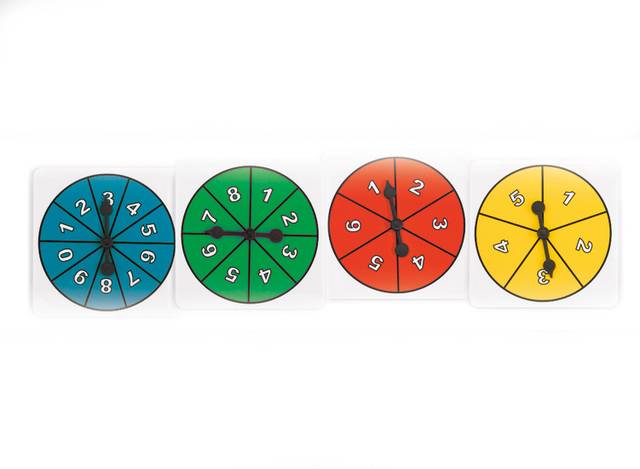 Product Description
High impact plastic moulded spinners sit flat on a desk. The centre pointer spins freely. Each set consists of 4 pieces. Packed in polybag.
0-9 1-6 1-8 1-5
Set includes:
? 4 different spinners.

Set of: 4 pieces in a polybag.
Item Size: 110mm x 110mm
Age: 5+
Learning Skills: Fine Motor Skills, Basic Operations, Counting, Sorting and Creative Design.
Material: Non-Toxic Plastic


back


Buy Now


Checkout
Rest assured your personal information is safe.
As we are unable to carry all the products available in stock delivery may take longer than expected.