SKU:
10445
Price:
R 110.00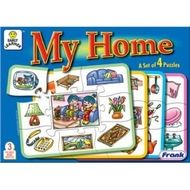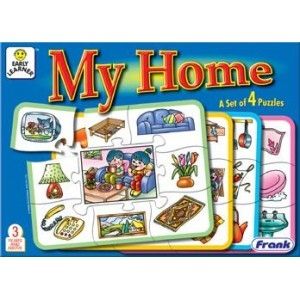 Product Description
A set of 4 puzzles.
Increases the child's awareness of the different rooms.
Self-correcting pieces ensure that the concept is learnt correctly from the start.
back


Buy Now


Checkout
Rest assured your personal information is safe.
As we are unable to carry all the products available in stock delivery may take longer than expected.