Product:
And then ?.....En dan ?
SKU:
Z2026
Price:
R 67.00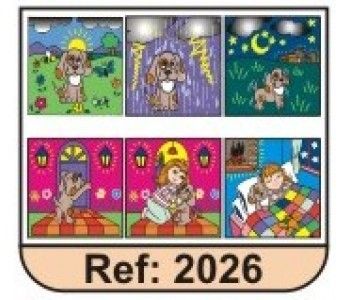 Product Description
And then sequencing game
This delightful sequencing game consists of 6 stories
with 6 cards each.
Place these cards in a logical order from left to right
and tell the story in your own words.

back


Buy Now


Checkout
Rest assured your personal information is safe.
As we are unable to carry all the products available in stock delivery may take longer than expected.