SKU:
10601
Price:
R 145.00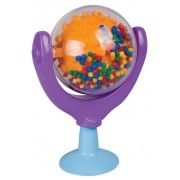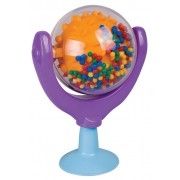 Product Description
Spinning ball
The bottom part sucks to the surface while they turn the ball
filled with coloured beads.
makes a rattling sound... enjoyed by the little ones
back


Buy Now


Checkout
Rest assured your personal information is safe.
As we are unable to carry all the products available in stock delivery may take longer than expected.